We provide Montessori education for primary school years 1-8 (ages 6-12) delivered within the framework of the New Zealand National Curriculum and the International Baccalaureate (IB) Programme. Comprised of two classes, Eastern Suburbs Montessori is fully integrated into Glendowie School, providing access to school-wide programmes and facilities including cultural and sporting activities, the arts, an extensive library and IT suite.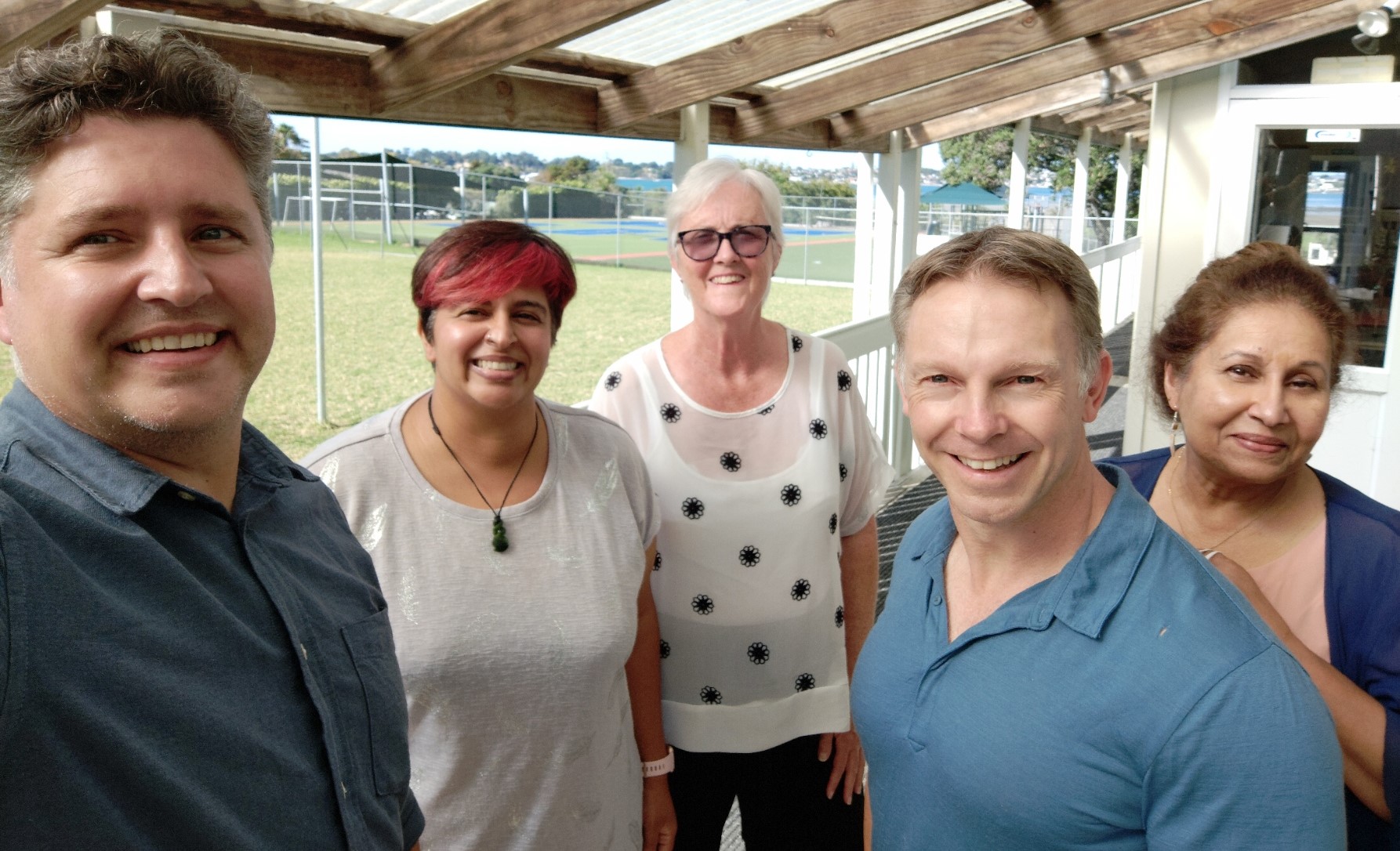 Left to right: Oliver, Tesneem, Rose, Hugh, Hiranthi
Open Day
Sunday, 6 March 2022 ● 2-3:30 pm if in person
(otherwise, a virtual Open Day will occur)
Contact us for more information.